Term Life vs Traditional Life Insurance Plans: Which Option is Better for You?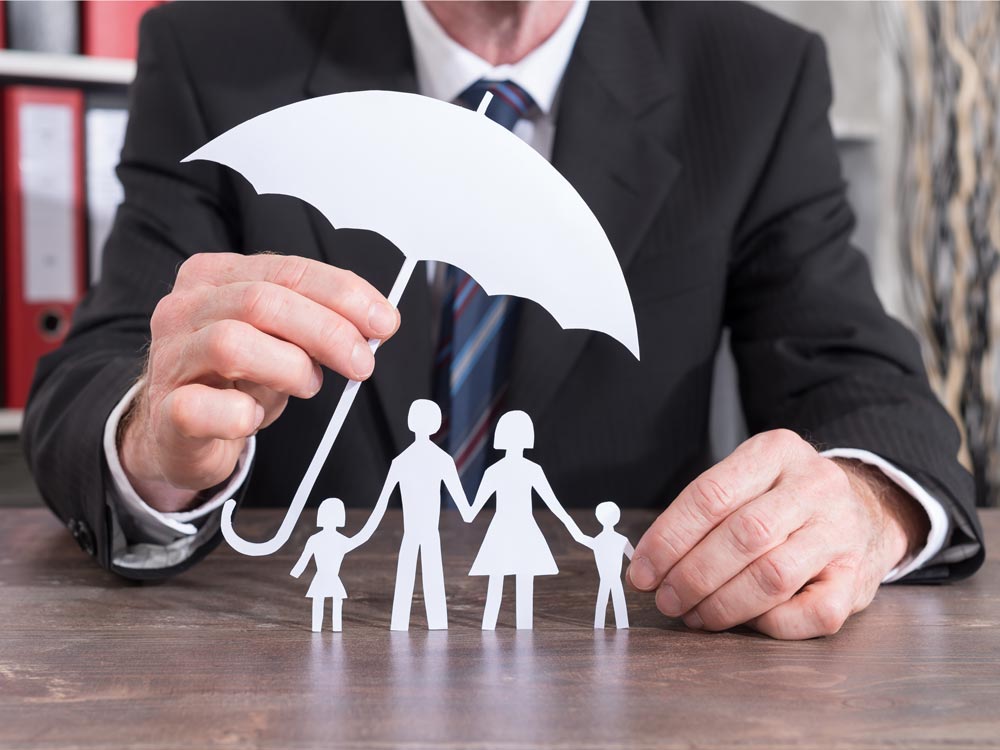 When it comes to securing the future of loved ones and family members, two options come to mind: term life insurance and life insurance plans. However, people still prefer life insurance plans to term insurance because of traditional beliefs. The approaches behind selecting each one of them differ from individual to individual.
The needs, requirements, financial capacity, risk appetite, etc., of people are not the same. Thus, before coming to any consensus, it is important to get an in-depth insight about both term life as well as traditional life insurance plans.
What are Traditional Life Insurance Plans and Term Plans?
Traditional Life Insurance Plans:
Traditional life insurance plans provide the insured and the nominees with complete financial coverage in an emergency. It helps to manage the risk to a great extent. There is no specific term period specified in the traditional life insurance policy.
With term life insurance, the policyholder's nominees will get complete financial coverage regarding death benefits. There is a specific period with term life insurance.
Traditional life insurance policy includes the maturity benefit with a death benefit. However, Term life insurance includes death benefits. There is no maturity benefit with it. The premium on the term life insurance is quite affordable and reasonable. Traditional and term life insurance comes in tax exemption under section 80C of the Income Tax Act, 1961. Hence, both term vs life insurance have their set of pros and cons.
Which Option is Better – Term Insurance vs Life Insurance?
Each of them holds its respective benefits. For example, some prefer to choose the benefits of term life insurance over traditional life insurance or vice-versa. Here are some factors that will help you select one among both.
One can easily surrender the term insurance plan. Instead, policyholders can convert the term plan into an endowment plan. Here, they just need to increase the regular premium to do so. However, if you have a traditional life insurance plan and you didn't pay the premium, then you will lose the maturity benefit with all policy benefits. Hence you need to choose the policy considerably.
The criteria followed by insurance companies to provide a term insurance plan are quite different. It is based on the individual's age, income, financial responsibilities, and loans. A policyholder can choose a maximum term period in term insurance as specified by the insurer. With traditional life insurance, one can opt for a longer term period, which comes with death benefits as well.
Traditional life insurance pays maturity benefits, and beneficiaries will get the death benefit in case of a policyholder's demise. However, term life insurance pays death benefits in case of the policyholder's demise. There is no maturity benefit with term insurance. This implies if the policyholder outlives the term period (specified in the insurance contract), then there will be no payout.
This is also the major factor which you must consider. If we consider the term insurance plan, then the regular premium is relatively cheap and affordable. However, the premium in a traditional life insurance policy will be comparatively higher. In addition, there will be additional charges in case you skip paying individual premiums. Hence make a choice considering the premium of both policies.
Conclusion
The concept of both traditional as well as term life insurance policies has been well explained. The readers have a complete idea about it, so they can accordingly opt for it. There are several insurance companies providing both the plans – traditional life insurance and term insurance policies.
You can check the website of insurance companies and then choose the policy that best fits your requirements, budgets, etc. For example, you can choose a Tata AIA Life Insurance policy as per your needs from the website of the insurer. Do not miss to consider tenure, age and premium amount. You can use the term life insurance calculator as well to make the correct estimate.