How to Buy a Villa in Marbella: The Ultimate Guide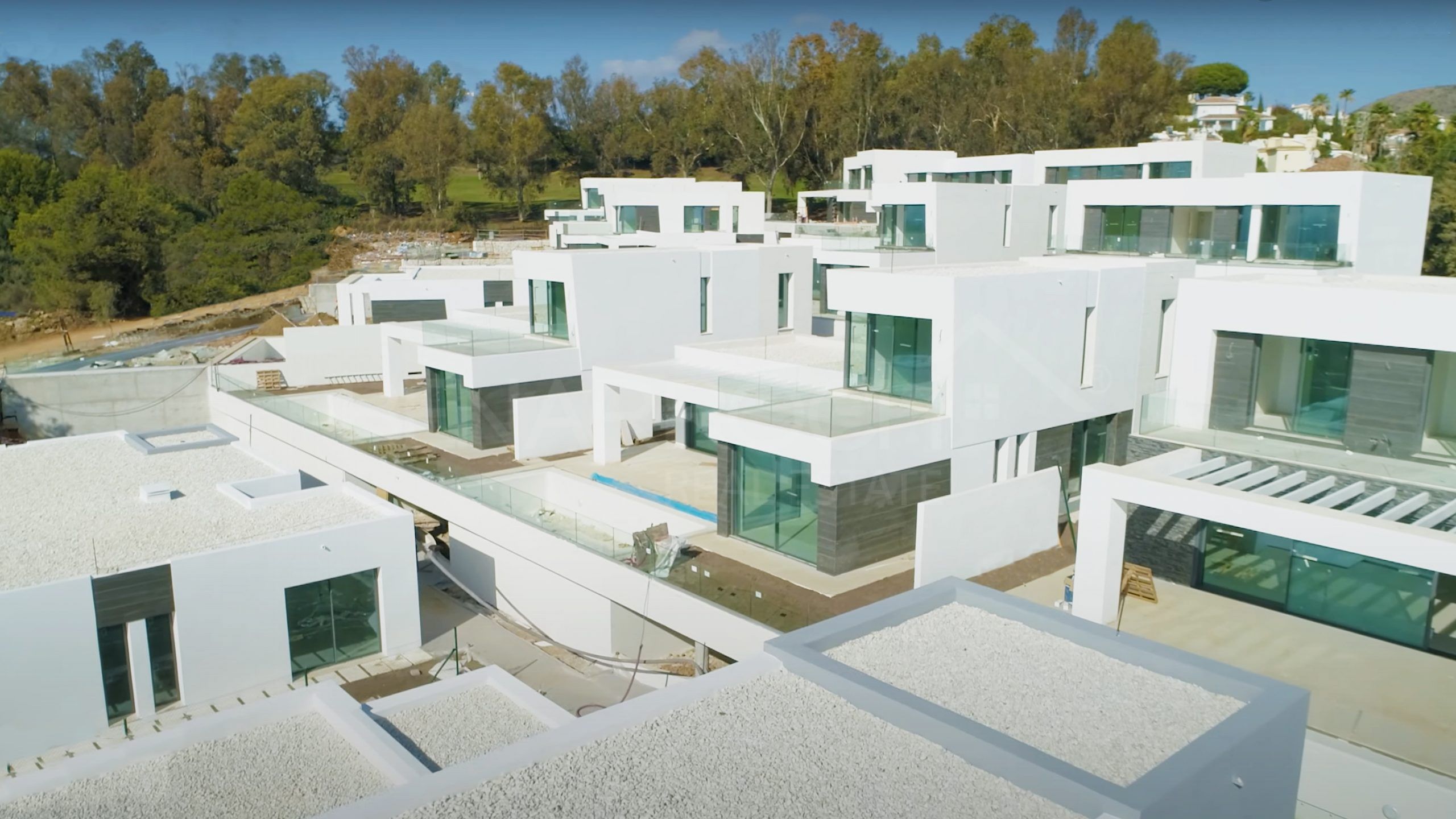 Want to buy a property in Marbella? You're not alone. In recent years, there has been a surge of interest in buying property in an exclusive and private area like the Costa del Sol and specifically the town of Marbella. The appeal of buying a villa is understandable, with stunning views of the Mediterranean Sea, high-end restaurants, bustling nightlife, top hotels, and natural beauty all within walking distance from your home. This article will teach you how to buy a villa so that you can make your dream home come true!
Step 1: Decide on the type of property you want to buy
Before you even consider buying a property in Marbella, it is important to decide on the type of property you would like to purchase. If you want to buy a villa, then you need to be clear about the size, style, and amenities that are important to you. A villa will come with all the features of a home plus added luxuries like pools, gardens, and more. Keep in mind what your budget will allow as well.
Step 2: Find a real estate agent and do your research
To buy a villa in Marbella, you will need to find a real estate agent. Luckily, there are plenty of agents that specialize in properties for sale in the area. One of the most important things to do before you start your search is research the area and what you want from a home. You should also be aware of any restrictions that might be in place-for example, some areas have building codes and rules around height limits and other features.
Step 3: Set a budget and determine how much cash you have available
Setting a budget is important and can be the difference between your dream villa or settling for something entirely different. You should always set a budget that is reasonable and something that you know you can afford. Budgeting not only helps you determine how much you are able to spend, but it also helps to streamline your search for a new home.
Step 4: Negotiate the price and conditions before you sign off
Here's the good news: you are now at a point where you can negotiate. You should be looking for the best possible deal on a villa and negotiating for your own personal needs and desires. Ask what kind of upgrades the developer is willing to do to accommodate your requests. It's important that you ask questions because if you don't negotiate now then it will be too late! It's easy to get excited when buying a new home abroad, but that excitement could lead to overlooking key details.
Buying a villa is a big decision. It's important to make sure you have all your ducks in a row before the purchase. With this guide, you'll be able to find the right property, negotiate the price and make all the right decisions so you can enjoy your new villa for years to come.